NDS.Live Automated Valet Parking Task Force introduces the future of parking
26. August 2021
One of the biggest pain points for drivers has always been parking. Finding a suitable spot that is big enough for your vehicle but close enough to your destination can be tricky. The situation has only gotten worse as cars got bigger and wider and cities became more crowded with more and more vehicles. To tackle this issue head on the NDS Association has initiated the NDS.Live Automated Valet Parking Task Force.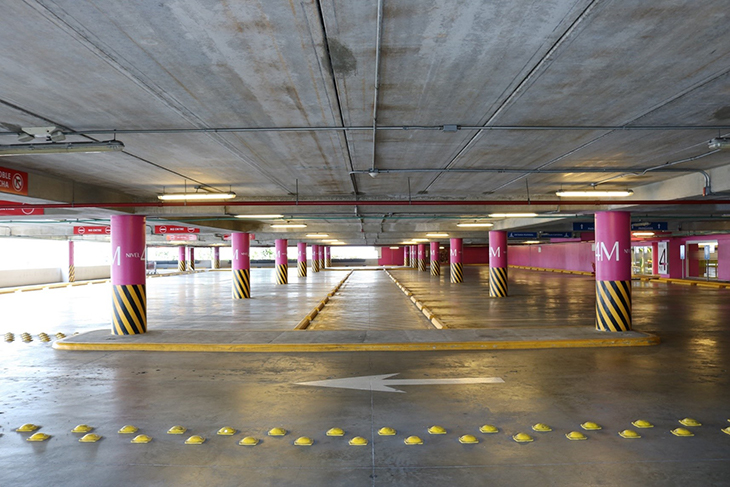 In the future, suitably equipped parking garages will be able to take over the complete parking process of vehicles. Parking infrastructure and vehicles use cameras, sensors, and a cloud-based IT infrastructure to ensure a safe and reliable parking process. Add on services like EV charging and car washing are also part of the project. The aim is to create a common industry specification that enables vehicles across all manufacturers to work with the many different providers of parking infrastructures so that vehicles can move and park automatically and driverless.
Automated Valet Parking will bring a number of advantages. Drivers benefit from comfortable and safe parking while real estate owners and park space providers can optimize their parking space capacity and offer a better client experience. The automatically parked cars will need less parking space because without a driver onboard there is no need to open the cars' doors – this means the actual parking space for the car can be smaller.
The NDS.Live Task Force aims to define a map data format and service interfaces to natively support Automated Valet Parking use cases. Over the coming months the members of the tasks force will work out which data structures and online services will be needed in a digital map to support Automated Valet Parking. The goal is to have a first draft of the standard by 2022, which seamlessly integrates into the rest of the NDS.Live concepts for HD and ADAS maps.
To make Automated Valet Parking a reality, accurate map data is key. It ensures a safe parking process without damaging the vehicles or other objects and ensures the safety of other traffic participants. NDS.Live supports this new use case by bringing together the collective automotive expertise of its members with the technical requirements and opportunities of tomorrow. Members of the Task Force include automotive OEMs like BMW, Daimler, and Volkswagen, as well as technology and infrastructure providers like Bosch, Elektrobit, NAVIS AMS, HERE, and NavInfo. The first results of their joint development efforts will be shown at a live demonstration during the IAA Mobility in Munich this September 2021. You can check out the live demonstration at the IAA Mobility multiple times a day at Munich's "Messe West" car park.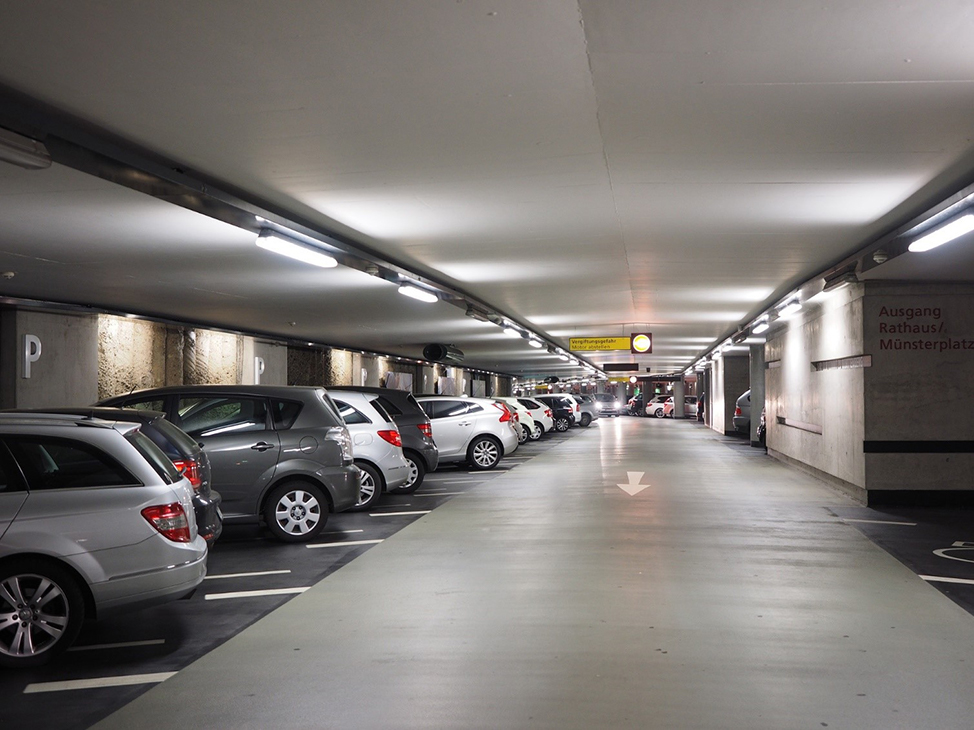 Back to news →