Dynamic Map Platform relies on NDS for navigation excellence and future strength
7. March 2022
The NDS Association is growing and with each new member our innovation and future strength increases. Our newest member is Dynamic Map Platform, a company that is dedicated to supporting innovation in a variety of industries and companies. We warmly welcome this provider of high-precision 3D data to our ranks and look forward to many exciting projects.
You don't know Dynamic Map Platform yet? Then it's time for a little introduction. Dynamic Map Platform's 3D data supports companies in a variety of fields, including automotive, social infrastructure, and disaster prevention and mitigation conducted by national and local governments. The company, founded in Japan in 2016, contributes to safety, security, labor-saving and efficiency in various fields such as research institutes, smart cities, logistics, and transportation. As of 2021, Dynamic Map Platform has mapped 30,000 kilometers of motorways in Japan and is supplying several OEMs with HD maps. In 2019, Dynamic Map Platform acquired Ushr Inc., the leading HD map maker in North America. The Navigation Data Standard (NDS) will now further accelerate the company's development success.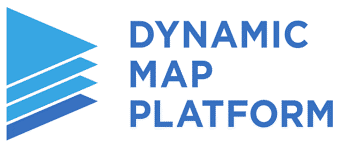 The digital 3D world is the focus of Dynamic Map Platform's activities and projects — an area that the NDS standard and our numerous members from a wide range of automotive and development sectors are also constantly pursuing and jointly advancing. In this respect, Dynamic Map Platform and the NDS Association are a perfect match. The digital 3D world requires a high degree of precision and realism to serve as the basis for for driving scenario simulation. Examples of use include advanced driver assistance systems (ADAS) and automated driving. In the future, the high-precision 3D data developed by Dynamic Map Platform, published in NDS, can more easily be used with other communication and device sensor technologies, and will support a wide range of industries by creating an accurate and realistic 3D digital world.
And how can the data provided by Dynamic Map Platform be used in the car, you may wonder? Our new member Dynamic Map Platform provides high-precision 3D data for today's Advanced Driver Assistance Systems (ADAS) and tomorrow's automated vehicles.
Each HD map contains geographic features created with mapping and data integration technologies based on vast 3D point cloud data. This can be used to achieve the absolute accuracy required for ADAS and automated driving features. In addition, Dynamic Map Platform works to maintain the freshness of its data so that it reflects changes in road infrastructure and conditions in an appropriate manner, contributing to comfortable and safe driving.
For more information about Dynamic Map Platform and its data solutions, please visit here.
The NDS Association is looking forward to an exciting and creative collaboration with Dynamic Map Platform.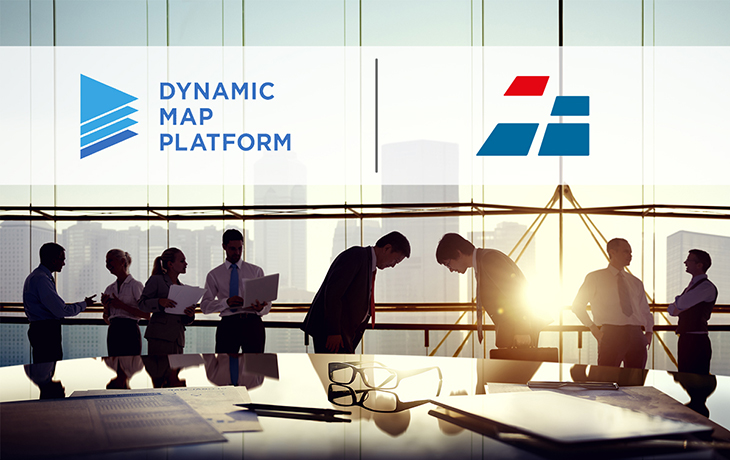 Back to news →