Electric Vehicles are Powered by Voltage – and NDS
19. July 2019
Software and NDS map data provide a connected navigation and recharging solution for electric vehicles.
Range anxiety is the fear that your car runs out of juice before you reach your destination. It is a major concern of consumers who are new to electric vehicles (EV), because the re-charging infrastructure is not well developed everywhere yet. But software and data provide a solution to this form of anxiety by addressing the concerns with a dynamic display of the remaining range and EV charging stations.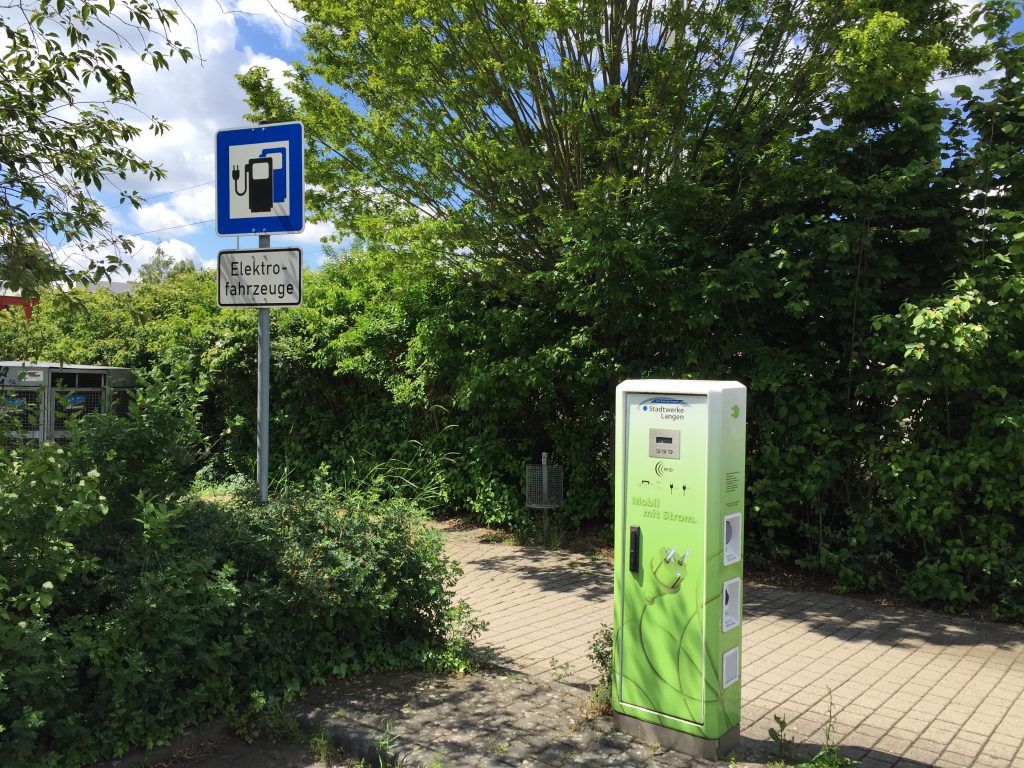 The Navigation Data Standard (NDS) specification includes attributes to support software features specifically for electric cars. This enables modelling of EV charging POIs and a possibility to tie in highly dynamic data for these POIs like occupancy, costs and payment options, or reservation status. It is realized by the referencing concept NDS calls volatile location ID. In addition, eco routing relevant data attributes and ways to model an estimation of energy consumption are defined by NDS, so that software can calculate and display the remaining range of an electric vehicle on a map.
Learn more here about NDS member Bosch's Convenience Charging Service that uses NDS encoded data: https://www.bosch-presse.de/pressportal/de/en/convenience-charging-service-bosch-is-making-electromobility-suitable-for-everyday-use-182221.html
Back to news →