Fiat Chrysler Automobiles joins NDS
11. November 2020
The NDS Association is happy to announce that Fiat Chrysler Automobiles N.V., one of the world's largest vehicle manufacturers, has joined the organization.

Fiat Chrysler Automobiles (FCA) is a global automaker that designs, engineers, manufactures and sells vehicles in a portfolio of exciting brands, including Abarth, Alfa Romeo, Chrysler, Dodge, Fiat, Fiat Professional, Jeep®, Lancia, Ram and Maserati. It also sells parts and services under the Mopar name and operates in the components and production systems sectors under the Comau and Teksid brands. FCA employs nearly 200,000 people around the globe. For more details regarding FCA (NYSE: FCAU/ MTA: FCA), please visit www.fcagroup.com.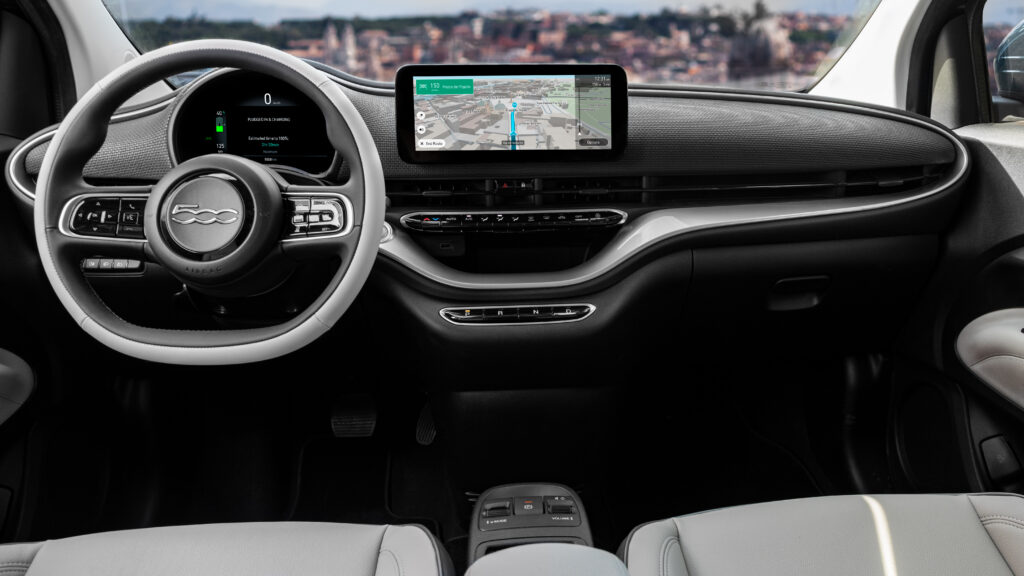 While FCA's many brands already bring state-of-the-art ADAS systems up to Level 2 on the road, the company also is heavily involved in many research and development projects and partnerships to further the technology for automated and autonomous driving. As an NDS Association member, Fiat Chrysler Automobiles will now benefit from access to the automotive industry map data standard for autonomous driving, ADAS, and navigation.
Welcome Fiat Chrysler Automobiles to the NDS Association!

Update as of Jan 16th 2021:
Please note that after the merger of Peugeot S.A. ("Groupe PSA") and Fiat Chrysler Automobiles N.V. ("FCA") on January 16, 2021, the combined company was renamed Stellantis. See the Stellantis press release.
Hence, Stellantis is listed as an NDS Association member as of Jan 16th, 2021.
Back to news →