Harman supports NDS.Live with Java reference architecture
10. November 2021
Digital maps are becoming increasingly diverse and feature-rich. In the automotive environment, they have long since included more than just standard navigation systems, as they also support driver assistance systems (ADAS), autonomous driving and other smart usage scenarios. The challenge: maximum accuracy and timeliness are required to ensure top safety and performance.
Harman International, a wholly owned subsidiary of Samsung Electronics Co. Ltd., focuses on connected technologies for automotive, consumer, and enterprise markets. Precision and high performance have always been at the core of the company's mission, which is also one of the founding members of the NDS Association and is represented at all major NDS committee levels. One example: To provide a harmonized format for different systems, the Harman Map-as-a-Service (MaaS) solution accommodates NDS map data. A recent project includes a Java reference architecture for NDS.Live.
Brief introduction Harman
Let's talk about this company: Harman develops connected solutions for automakers, consumers, and businesses around the world. Examples include connected car systems, audio and video products, enterprise automation solutions and IoT services. Through brands such as AKG®, Harman Kardon®, Infinity®, JBL®, Lexicon®, Mark Levinson® and Revel®, HARMAN is admired by audiophiles, musicians and the entertainment venues where they perform around the world.. More than 50 million vehicles on the road today are currently equipped with Harman audio and connected car systems. Its software services power millions of mobile devices and systems that are connected, integrated and secure across all platforms – from the workplace and home to the car and mobile. Harman employs approximately 30,000 people across the Americas, Europe and Asia.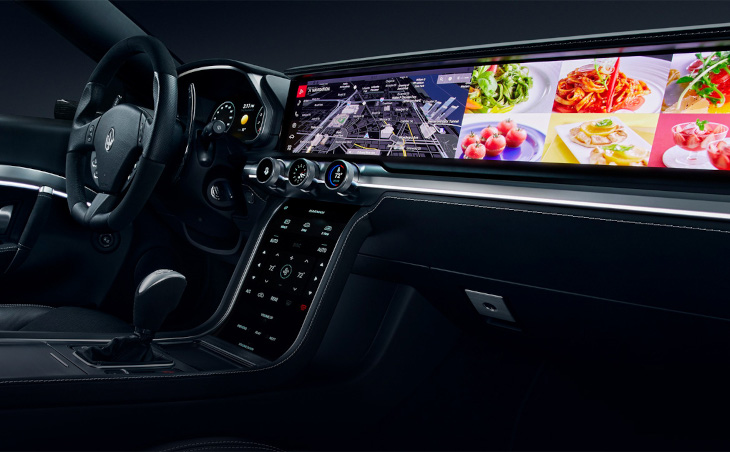 NDS.Live promotes transformation of navigation
NDS.Live is the new generation of the global standard for map data in the automotive ecosystem. It supports the transformation of navigation from using offline map databases to using online map services. This enables dynamic data in the cloud, addresses the growth of map data and the need to update only what needs to be updated over a data connection. In the field of autonomous driving, this is a key aspect. NDS.Live was developed with a highly modularized architecture that allows scaling across usage scenarios in the car, on the edge network (5G) and in the cloud. The design phase focused on highly automated driving, functional safety, and seamless map data distribution. At the same time, NDS.Live extends the scope of the NDS specification to better incorporate online services and dynamic map management, creating a truly distributed map eco-system for map providers, system vendors, and OEMs.
Harman and NDS are a strong team
Harman offers a comprehensive and mature portfolio of NDS.Classic-based premium infotainment solutions. They support raw data agnostic global coverage and quality efforts. The interplay with NDS.Classic enables the company to seamlessly connect premium SDK for embedded and mobile clients with scalable cloud SDK services. This is where the evolution of NDS.Live comes into play, as this allows Harman and others to rely on an interoperable and standardized format for a microservices-based cloud solution. As part of the NDS.Live Joint Development Team, Harman is committed to the NDS evolution.
Why is a Java reference architecture useful and necessary?
Harman has in-depth experience and numerous fundamentals in the field of NDS.Classic database compiler frameworks and compiled maps. The basis for this is the Java technology stack.
NDS.Classic and NDS.Live coexist in well-oiled synergy. The Harman cloud services use the NDS.Classic processing chains as one of the data input paths. These Harman B2B services are now well established and well known. They support numerous customers with use cases but also in the B2C environment. Cloud services offer more freedom and options than embedded target devices, so Java can be a good choice here as well. Harman is committed to using its expertise to help successfully shape the goals of the NDS Association by contributing to the support of the Java infrastructure for NDS.Live.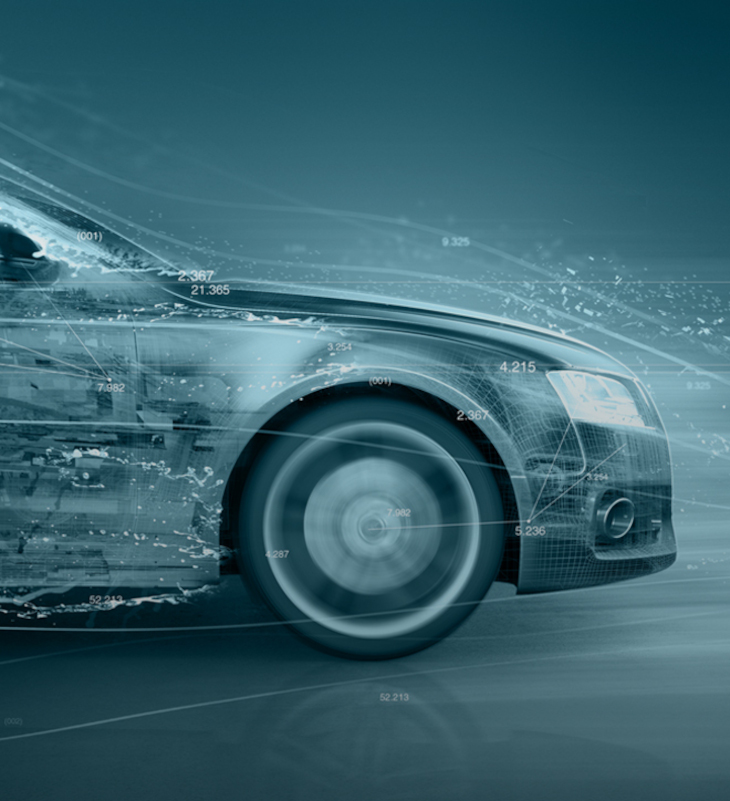 Back to news →