Huawei joins NDS Association
13. February 2020
We, the members of the NDS Association, are happy to welcome Huawei as our newest member.
Huawei, a leading global provider of information and communications technology (ICT) infrastructure and smart devices, is committed to bringing digital technology to every person, home and organization for a truly connected world. With 194,000 employees worldwide, Huawei focuses on telecommunications equipment and consumer electronics.
As a result of the deep convergence of automotive and ICT industries, intelligent connected electric vehicles have emerged as a new revolutionary development, like an engine driving human society. Focusing on ICT, Huawei aims to enable car OEMs to build better vehicles and become a digital car-oriented and emerging auto parts provider in the domains of smart driving, smart cockpit, mPower, Internet of Vehicle (IoV), and vehicle cloud service. To date, Huawei has cooperated with multiple global OEMs and in line with our customer-centered approach, Huawei will continuously innovate by targeting customer requirements to promote the transformation and upgrade of the automotive industry.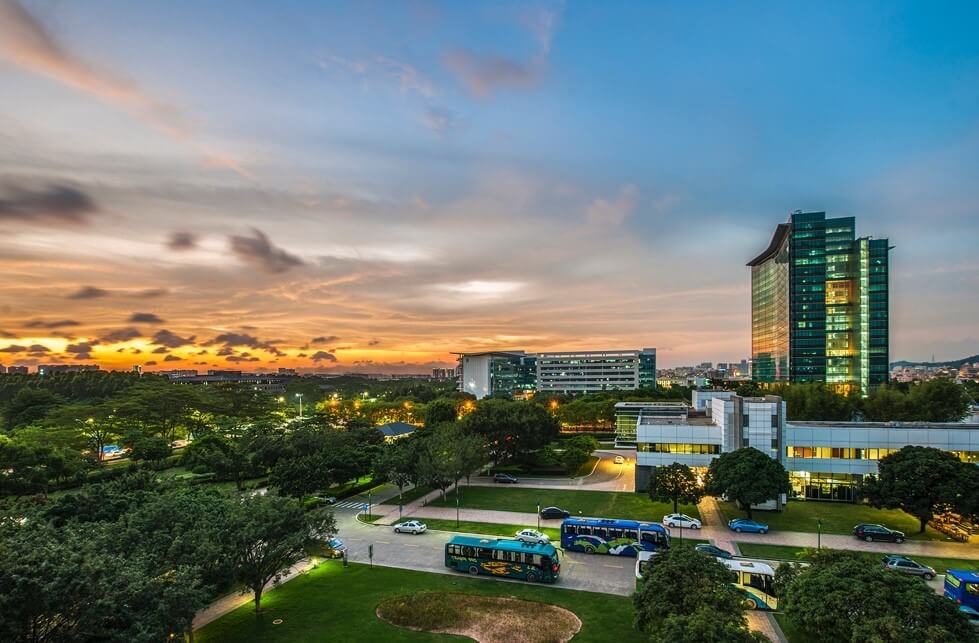 Back to news →