New NDS Member: INAVI Systems
31. March 2020
We, the NDS Association members, are happy to welcome INAVI Systems as a new member.
INAVI Systems brings a connected and embedded automotive navigation to market that will include state of the art features like aerial 3D map, ADAS, high-detail 3D, augmented reality, HUD, real-time map updates and voice recognition.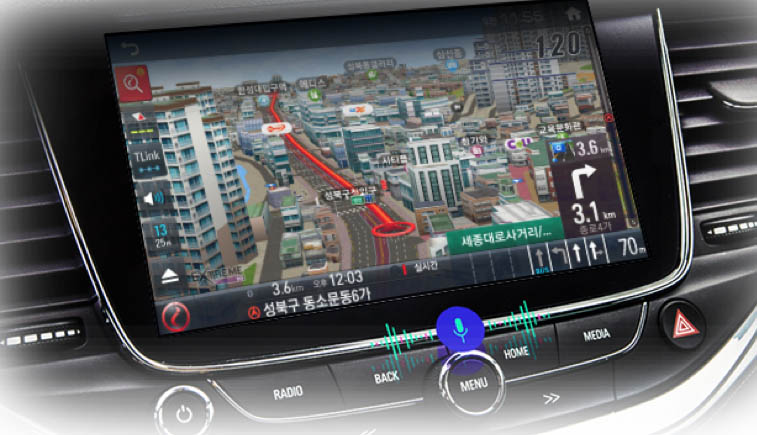 The INAVI Systems aerial 3D map is made of three million photos captured by an exclusive aircraft and more than 8 million pieces of 3D data in Korea. It is an electronic map solution that accurately reflects the areas and landscapes through precise surveying. In addition, it provides a variety of visual information in different view modes, such as drone view and birds-eye view. Also, this world's first high-precision nationwide map of aerial and building images with a fidelity of up to 50 cm (4 pixels per square meter) can be stored on an SD card and viewed via a non-streaming method using INAVI Systems' own high-efficiency compression process.
A whole portfolio of navigation products is available by INAVI Systems that offer all the great features of a fully embedded solution like voice recognition, augmented reality, HUD, ADAS, extremely high-detail 3D, and all that on large screen displays.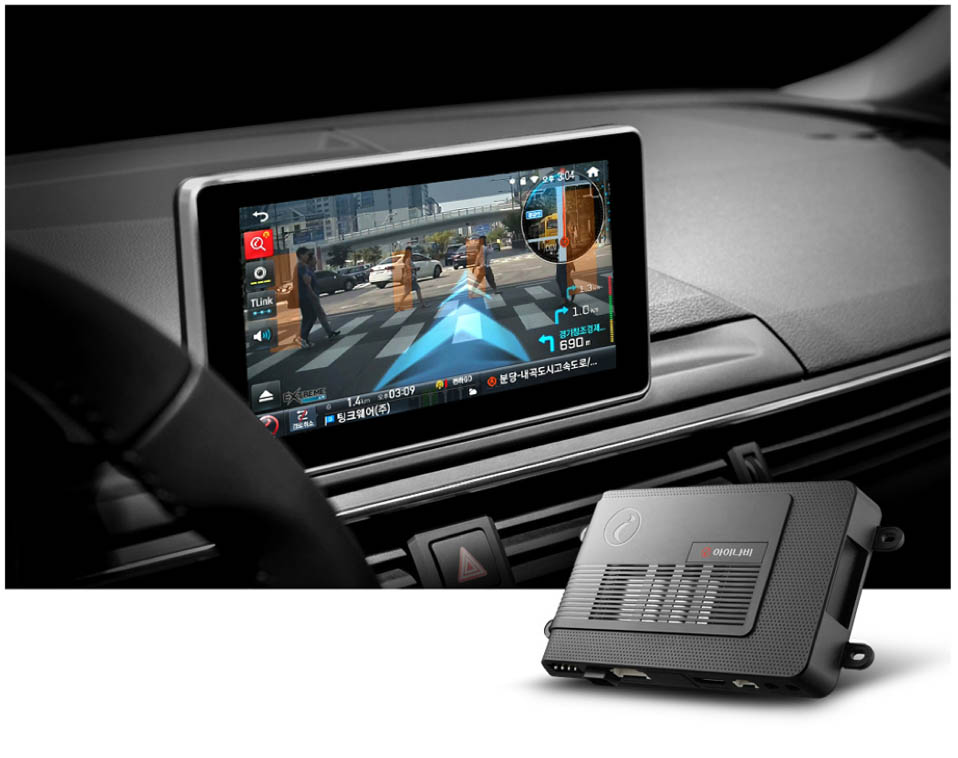 INAVI Systems provides map data for Korea for use cases ranging from mobile navigation and embedded automotive systems, to mobility and logistics / distribution industries. The INAVI map offers more than 100 map content attributes that are updated weekly to provide accurate and detailed real-time data.
Other INAVI Systems offerings include a Maps API, a Mobile Maps SDK, and the mobile navigation app "iNavi Air" available for iOS (including support for Apple Carplay) and Android.
INAVI Systems is part of THINKWARE, which is well known for their world leading dash cam products. THINKWARE is a leading provider of location-based services and innovative smart automotive information technologies since 1997. It has gained a strong foothold in Korea as the preferred choice by consumers. By developing automotive devices such as GPS navigation systems and dashboard cameras for drivers, THINKWARE strives to grow and advance their smart platform services.
Back to news →