NDS member Preh Car Connect
becomes JOYNEXT
10. June 2020
The Joyson Electronics Group bundles its automotive infotainment and connectivity activities and adapts its structure to changing market developments. As a result, Joyson Electronics combines its former subsidiary Joyson Preh Car Connect in Ningbo, China, with Preh Car Connect GmbH (PCC) in Dresden, Germany, (previously a subsidiary of Preh GmbH), including its production site in Oborniki, Poland, in a newly founded business division called JOYNEXT.
Joynext will be jointly managed by the two CEOs Yuan "Kevin" Liu, who is also Vice President of Ningbo Joyson Electronics Corporation, and Stavros Mitrakis, previously CEO of Preh Car Connect. All employees of PCC in Dresden (Germany), Oborniki (Poland), and the subsidiary in Japan are transferred to the new group and become employees of JOYNEXT. The global headquarters will be located in Ningbo, China.
Within the Joyson Group, the former PCC parent company Preh GmbH is now focusing on the business segments Car HMI, Commercial Vehicle HMI and E-Mobility.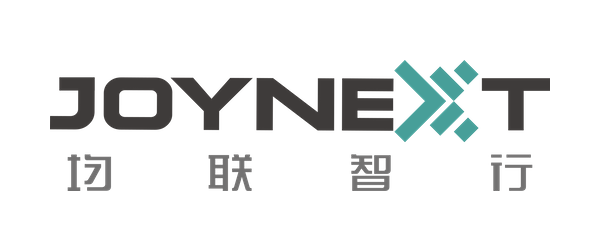 New structures as adaptation to global market trends
"In Dresden, we are working on future technologies that are becoming more and more important for our customers. On the way towards autonomous driving, the vehicle's data communication with mobile devices such as smartphones, vehicles (V2V) or with any other infrastructure facilities (V2X) is becoming increasingly important. This is as important as the continuous new and further development of cloud-based services. Therefore, we're strengthening our intensive activities in this area within the entire Group", says CEO Stavros Mitrakis.
Innovation driver in the field of car infotainment and connectivity
The Dresden location, where software specialists and engineers work together in a collaborative network on innovative future projects, is of particular importance for JOYNEXT. Germany-based Preh GmbH and its Chinese parent company Joyson jointly acquired the former TechniSat Automotive in April 2016 and integrated it into the Preh Group as Preh Car Connect. The company works closely with internationally leading research institutes in Saxony.
Great opportunities for the Dresden location
In the future, JOYNEXT will test new concepts and ideas with an even stronger focus on the quickly evolving, technology-oriented Chinese market. In addition, the group intends to continue to grow with the same vigor in the European market.
To achieve this, JOYNEXT relies on close cooperation and a lively exchange between China and Dresden, both in terms of management and at the employee level.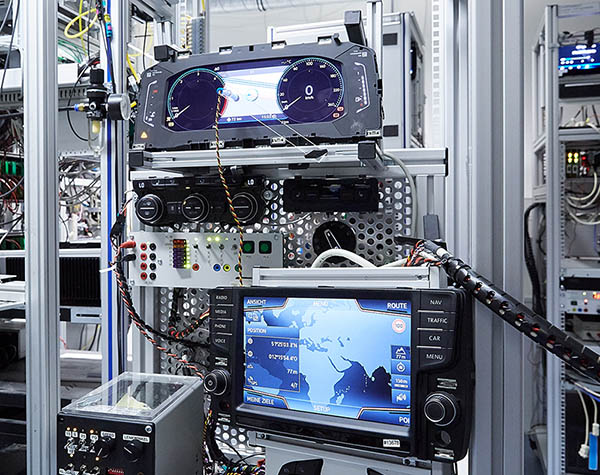 Back to news →