NDS introduces Location FTX 1.0
30. October 2019
Map data is used not only by consumer facing navigation systems, but also by vehicle safety and comfort features. The data needed for these two systems may have different requirements, so there can be separate data sets with different attributes and accuracies. In addition, the software for the navigation system might come from a different supplier than the software for safety and comfort features.
However, there are use cases that require the two systems and their data to collaborate. For example, a route could be calculated with the data for navigation, while the e-horizon information for the safety features might be based on a higher precision HD map. The road network used by these two maps may deviate in some cases – or sometimes not even be existent in either one of the maps. The challenge is now to correctly reference the two road topologies to each other, so that the systems can work together.
NDS Location FTX solves the referencing problem by introducing virtual locations that can be used in both maps.
The mechanism is similar to predefined TMC locations used by traffic data providers, which is well known in the automotive industry. The NDS Location FTX yet goes a step further than simply using TMC-like locations: It incorporates the lessons learned over the past years and experience from multiple NDS members on this topic. This wealth of knowledge helped to shape a solution that can now be used for mapping standard and HD map topologies. Furthermore, it serves as an advanced alternative for mapping dynamic data attributes (like changing speed limits) to static NDS maps in the vehicle.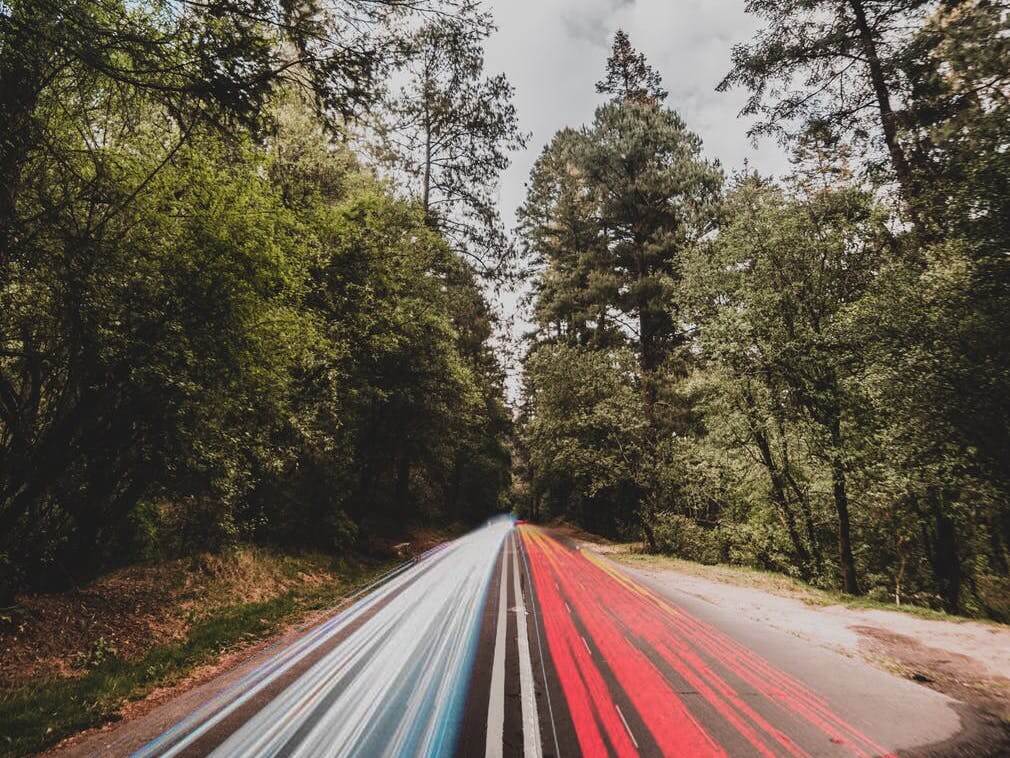 FTX is short for "Fast Track Extension", an established mechanism of the NDS Association to bring new functionalities to market on the fast track, i.e. before going through our fully validated NDS standardization process. A FTX allows NDS members to start development on topics which will later be added to the NDS specification standard. NDS Association members can find the documentation online here: https://doc.nds-association.org/version_location/1.0
If you are not a NDS Association member and interested in an evaluation or in joining us, please get in touch.
Back to news →