Momenta joins the NDS Association
25. March 2021
The NDS Association is happy to announce that Momenta has become an NDS member company. Momenta is building "brains" for autonomous vehicles and uses deep learning algorithms to improve the safety and efficiency of driving.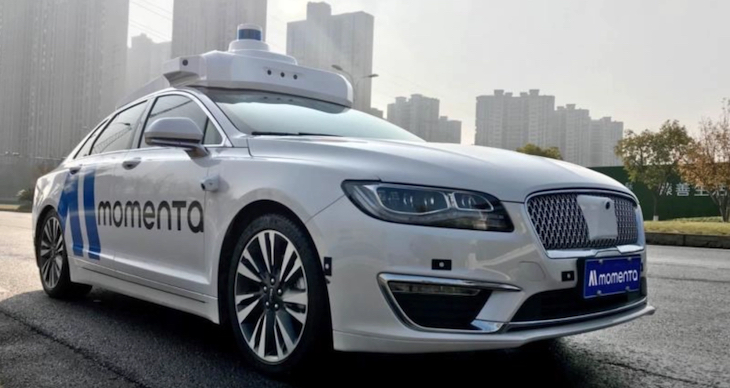 NDS is the standard for map data and service worldwide. As a leading autonomous driving tech company in China developing HD map data we've always intended to join the NDS association. We're now looking forward to collaborating with all the excellent member companies and experts and to contributing to NDS ourselves.

Xiaolin Feng, Project Director, Momenta
The Momenta Mpilot suite of products enables autonomous driving on highways, urban roads and when parking. Mpilot uses ready-built sensors and is therefore designed for immediate use in mass-produced passenger vehicles.
Momenta's level 4 autonomous driving product Momenta Self Driving (MSD) leverages big data, data-driven algorithms, and closed-loop automation to bring fully driverless vehicles to the road – this approach and technical concept is called Flywheel and it is accelerating the development speed of all Momenta autonomous driving products.
We warmly welcome Momenta with its growing team in China with diverse backgrounds in engineering, automotive and research to the NDS Association!
Back to news →