NDS at ITS World Congress Singapore 2019
14. October 2019
The 26th Intelligent Transport Systems (ITS) World Congress is on from October 21st to 25th in Singapore. It is the world's leading transport technology congress and the NDS Association will be there exhibiting and participating in a panel discussion.
Smart mobility and empowering cities require a data exchange between vehicles and the infrastructure. With this, a number of questions arise: What data is needed to support autonomous driving? How should self-driving cars be integrated with the digital infrastructure currently under development? Will traffic be managed differently? What data quality and security do we need?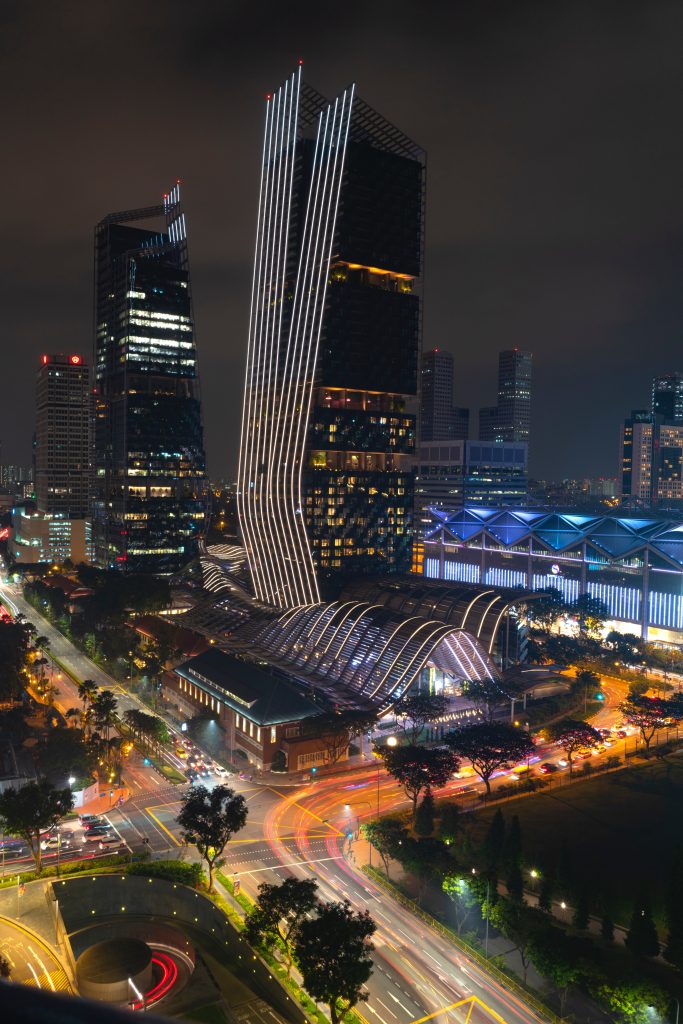 The answers to these questions are key for defining an optimal automated transportation system. NDS is one important part of this ecosystem and Nico Glorius, NDS Association Vice Chairman, will discuss these questions with speakers from different organizations and standardization bodies with expertise on digital infrastructure, traffic management, automated driving, and data services.
Visit our ITS World Congress Singapore panel discussion:
"SIS09 – Challenge of integrating Automated Vehicles into the digital infrastructure"
on October 22nd 2019, 9 am–10:30 am
in room 325 of the Suntec Singapore Convention and Exhibition Centre.
On the exhibition floor, you will find NDS at booth 375 together with other standardization organizations at the ITS European Pavilion.
Back to news →