Focus on agility: Modularity is key in navigation development
10. May 2022
Connectivity, automated driving, an increased use of blockchain technology, electromobility and more. According to industry insiders, these are crucial automotive trends of the future. And with hardly an industry as multi-faceted and change driven as automotive, players in the field would do well to focus on agility and flexibility in their plans and agendas. This also includes navigation technology that can be adapted easily, securely, and quickly to individual market requirements and user needs.
The Navigation Data Standard is no exception. That's why we want to show you today how NDS.Live meets the rapidly changing requirements of the automotive industry and its development teams thanks to its modular structure and constant enhancements and innovations.
Unique in the world of automotive standards, the NDS.Live development process is an agile one with monthly releases of the latest additions to the standard. This enables NDS members to make the NDS.Live standard a piece of their own agile development processes without hitting the brakes.
Necessary changes to the NDS.Live spec are turned around quick, too. From the request to the discussion and decision in the relevant teams, to the final implementation the average turnaround time is less than three months. In urgent cases when bugs need to be fixed or small improvements can be made, they will make it into the current sprint and will be in the standard's specification within 6 weeks.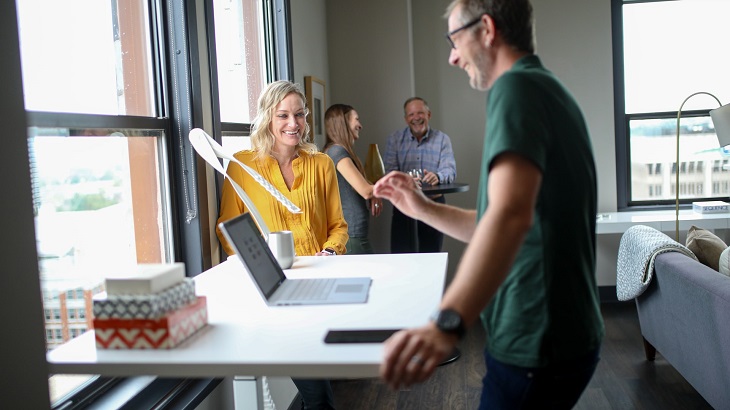 To keep the effects of changes low on the overall community of users, the NDS.Live spec is highly modularized and the modules can be released independently from each other. That makes it possible to advance the specification in areas where it needs to be developed in a fast manner, while keeping other parts stable with the advantage that development teams do not need to touch those – not even for checking if there any updates.
The Module Specifications define the interfaces of NDS.Live, its data structures, and its services. These modules are available at NDS.Live: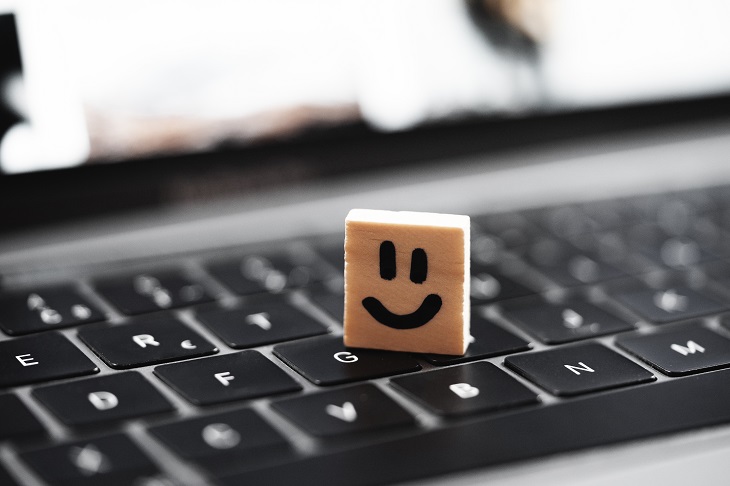 The highly modular approach is supported by tools that have been developed to simplify the deployment. An NDS.Live package manager oversees the dependencies and creates a multitude of possible combinations of all modules.
In addition, all the released versions of modules are tested before they are being released. All changes to any NDS.Live module go through the CI pipeline that not only checks for correctness of syntax but also compatibility and whether code generation and API building is successful.
ADAS Module: Advanced Driver Assistance (ADAS) functionality is a system-based functionality that is supported by map data. The ADAS module provides data structures that allows to supply appropriate data to different ADAS protocols.

Characteristics Module: The Characteristics module contains attributes that describe physical and typological road characteristics. These attributes can be stored in data layers that can be served through the smart layer interfaces.

Core Module: The Core module provides data structures that are reused by other modules.

Lane Module: The Lane module provides data structures to model lane topology as well as geometry.

Lane Reference Module: The Lane Reference module provides identifiers and references for lanes and lane groups.

Localization Module: The Localization module provides the following types of localization objects: Landmarks are classified objects that optionally have additional detail information. Obstacles are line geometries that are either horizontal or vertical to the road surface and provide no additional information. Obstacles do not have IDs. Occupancy grids are matrixes with individual filling of each cell.

POI Module: A point of interest (POI) is a basic map feature or a more complex feature with geometry, icons, and attributes. The module provides data structures to model these properties.

POI Reference Module: The POI Reference module provides identifiers and references for POIs.

Registry Module: Registry nodes are the gateways of NDS.Live. A registry is a network node that receives, stores, and distributes metadata about service nodes. It provides the information that a client sees before connecting to any specific service.

Road Module: Roads are the most basic map features. The Road module provides data structures to model road topology as well as geometry.

Road Reference Module: The Road Reference module provides identifiers and references for roads, intersections, and transitions. This module also contains the definition of location identifier references that can be used in combination with NDS.Classic maps.

Routing Module: The Routing module provides data structures to model routes, guidance instructions, and the related services.

Routing Data Module: The Routing Data module contains attributes that can be used for route calculation and guidance. These attributes are stored in data layers that can be served through smart layer interfaces.

Rules Module: The Rules module provides data structures to model driving rules.

Signs Module: The Signs module provides types for warning signs and other signs.

Smart Module: The Smart module provides the following entities: smart layer tiles, smart layer objects, smart layer paths. All smart layer entities contain data layers from one or more NDS.Live modules. They also provide a generic interface for layered map data that is independent of the provided data schema.

System Module: The System module specifies metadata used by every other module.

Vehicle Module: The Vehicle module provides data structures to model service-based e-horizons.

Vehicle Reference Module: The Vehicle Reference module provides references to vehicle data for horizon use cases.

Venue Module: A venue is a map feature that is attached to the road network and provides further information. The module provides data structures to model these properties. Examples for venues include parking facilities and indoor facilities.

Venue Details Module: This module contains attributes that describe venues in detail.Venue Reference Module: The Venue Reference module provides identifiers and references for venue objects.
NDS.Live development is on-par with modern software development processes and can be easily integrated in development pipelines.
Would you like to find out more? You can find more insights here.
Back to news →