NDS White Paper:
The Benefits of a Common Map Data Standard for Autonomous Driving
28. June 2019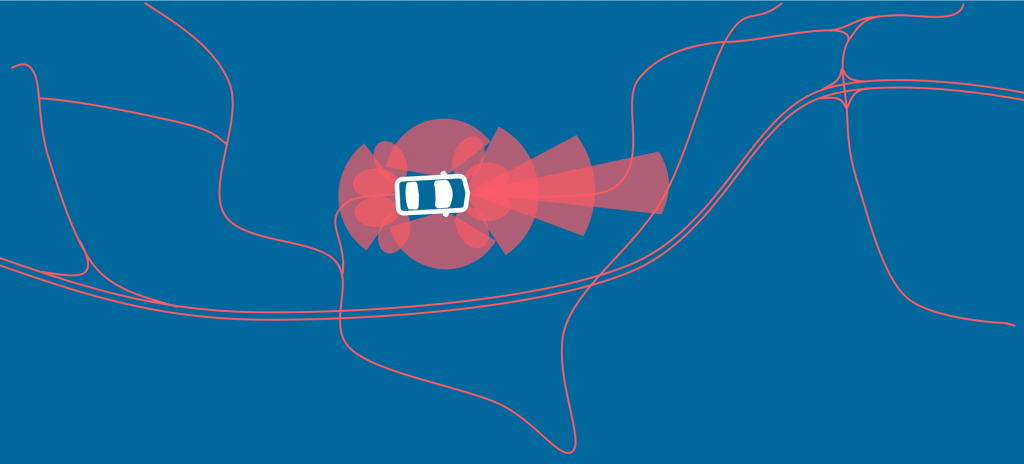 Maps should serve as a common location reference, the common canvas on which vehicle and infrastructure sensor data are combined to paint a realistic picture of the world.
We discuss and provide our viewpoint on the following questions in the new NDS White Paper: Will sensor data alone be enough for automated cars to deliver the expected level of safety and comfort? What do maps offer for highly automated driving that make them a key component of any self-driving car? What are the benefits of common data standards and how do they apply to map data? What is implemented today in the latest version of the NDS specification for navigation map data, and how is NDS evolving to address the needs of automated driving features?
Answer these questions by downloading the NDS White Paper – The Benefits of a Common Map Data Standard for Autonomous Driving.
Back to news →