Meet with autonomous driving data standard stakeholders at the Open Auto Drive Forum
17. December 2019
The Open AutoDrive Forum (OADF) is a discussion platform driving standardization in the area of autonomous driving.
The next event is on February 18th 2020 in Beijing, China.
You are invited!
The agenda of the day is again fully packed with interesting topics:
The OADF member organizations ADASIS, NDS, SIP-adus, TISA and SENSORIS all share updates on their activities regarding automated driving data standards. After that, the day's program is complemented by interesting keynotes by the host Kuandeng, by BMW, and by Baidu.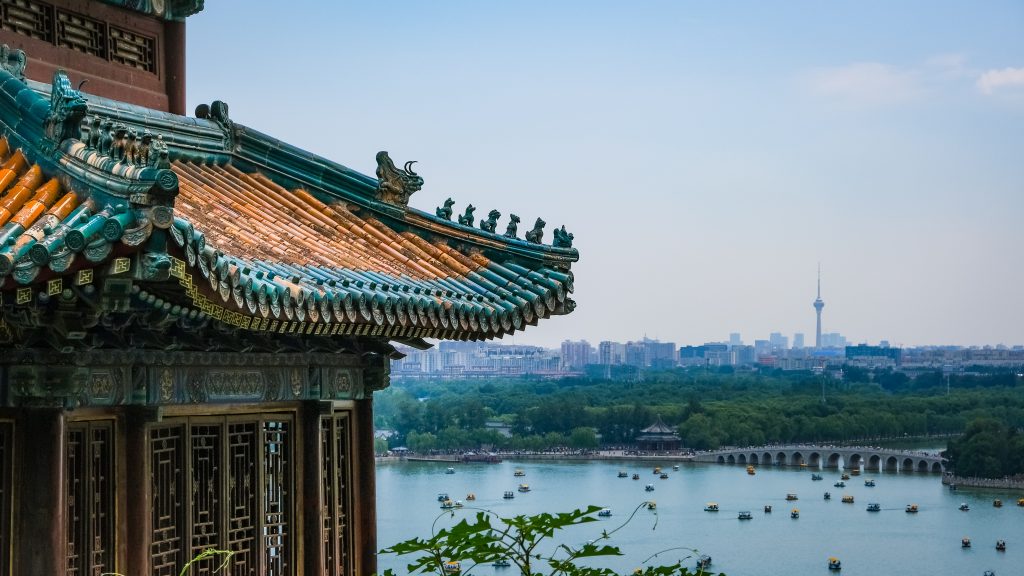 众人拾柴火焰高

"Only when all contribute their firewood, can they build up a strong fire",
Chinese Proverb

This is why we have reserved time for open discussions. Because we believe it is a vital part of the event for people to present their most pressing topics and discuss them with the experts.
The full agenda is available for download.
Registration for the 13th Open Auto Drive Forum event in Beijing on February 18th, 2020 is already open on Eventbrite. Therefore, RSVP!
The registration deadline for the event is February 4th, 2020. The event is free.
We're looking forward to the event, which is the 3rd meeting of the OADF in China. We hope to see you there!
Back to news →