New Volkswagen ID.3 finds its way with NDS
12. December 2019
The Volkswagen ID.3 has officially started its series production. It is the first car of Volkswagen's new generation of fully electric vehicles (EVs) built on the MEB modular toolkit.
The ID.3's navigation system and the whole electric MEB toolkit runs based on maps in NDS format. As the worldwide standard for map data in automotive eco-systems, NDS allows for the seamless exchange of map data from different providers and amongst multiple in-car systems, including Advanced Driver Assistance (ADAS). As a result, map data conforming to the NDS standard specification reduces development costs and simplifies the maintenance of a multitude of different product and country versions – a challenge for any carmaker who wants to offer navigation systems globally and in compliance with local regulations.
"NDS helps us achieve efficiencies of scale as we need less variants of hardware, software, and map data formats to cater to all markets," says Dr. Andreas Sasse, Head of Navigation, Electric/Electronics Development, Volkswagen AG.
Apart from its state-of-the-art navigation, the Volkswagen ID.3 offers a completely new interior concept with more open space than any other vehicle in its category. Customers can choose from a scalable battery system with ranges of up to 550 kilometers. Priced at under €30,000, the basic version keeps its promise of electric mobility for all – a true Volkswagen.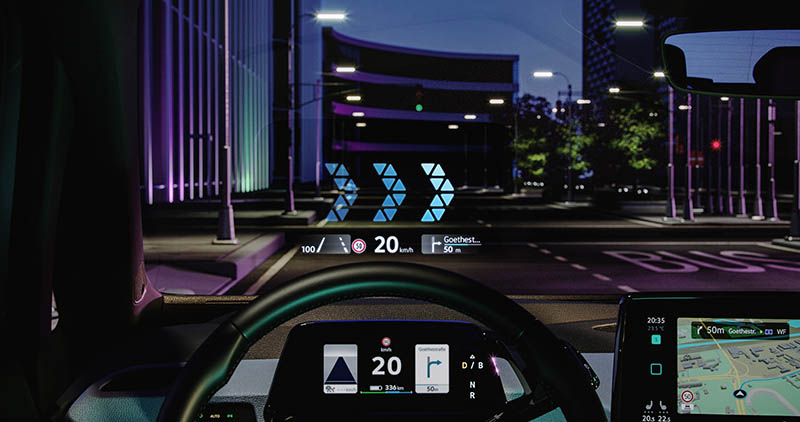 Back to news →