Recap: 26th Intelligent Transport Systems (ITS) World Congress in Singapore
15. November 2019
At the 26th ITS World Congress in Singapore, the current state and future of digital infrastructure, traffic management, automated driving, and data services were discussed by experts from different organizations and standardization bodies.
NDS Association Vice Chairman Nico Glorius attended the 26th congress and discussed the key aspects of integrating automated vehicles into a digital infrastructure. He took part in a panel session with other experts from ERTICO, TISA, HERE Technologies, and the Center for Spatial Information Science of The University of Tokyo. During his introduction, Nico Glorius shared the NDS Association's view on the challenges ahead. Furthermore, he highlighted our motivation to standardize interfaces for exchanging and accessing map data to support automated driving. Glorius also gave an outlook on the new NDS.Live specification. He explained that NDS.Live is targeting connected car and hybrid use cases by not only standardizing data structures, but also API request and response structures.
There are two key factors to achieve a fast data feedback loop and gain the highest possible benefit from data: First, cooperation between different mobility organizations, and second, the standardization of data and interfaces.
Together with other panel speakers, Glorius emphasized how important standardization and cooperation between the different organizations is for map related data. Specifically, it means to close the feedback loop so that the data is kept up-to-date, making as much data available as possible to all users, and, as a result, achieving the greatest possible benefits.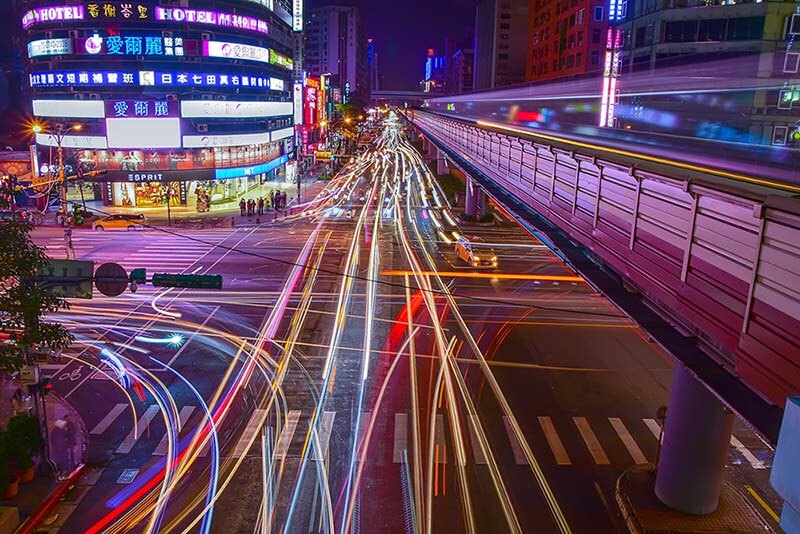 At our booth inside the ITS European Pavilion, we presented our achievements in the areas of standardization, interoperability, and support for autonomous driving.  We presented an outlook on the upcoming NDS.Live specification as well. Together with other standardization organizations, we demonstrated how map and traffic related data can be streamed through multiple instances using standardized interfaces and data structures. Applications range from public authorities in different countries to ECUs in the vehicles on the road. Many visitors and companies, for example software vendors, service suppliers, and public authorities, were inspired by these demonstrations and the joint special interest session.  They subsequently took the chance to discuss the challenging topics of map data in the field of autonomous driving, as well as NDS solutions to solve these.
Back to news →