Data for all: Enabling autonomous driving with ADASIS
19. August 2020
Drivers today already rely on a vast number of Advanced Drivers Assistant Systems (ADAS). The more sophisticated these systems become, the more information they need. ADAS features have come to a point where in-car sensor data just isn't enough – ADAS systems increasingly require map data as an additional sensor and reference as well as to provide information about the road ahead outside of the range of in-car sensors. The ADASIS protocol (Advanced Drivers Assistant System Interface Specifications) acts as a translator between data from various systems and sources and as such is making data from different sources and applications more easily accessible and useable.
In order to function reliably, many modern automated driving systems have to know what lies in front of them and react accordingly. Navigation data is therefore essential to create a layout of the road ahead. However, navigation databases are usually inaccessible to applications outside of the navigation system.
ADASIS provides a solution for this problem. It acts like a translator by creating a de facto standard and defining a standardized ADAS interface that can be implemented and used worldwide. This helps accelerate time-to-market and reduces development costs and complexity drastically for ADASIS members making cooperation easier.

ADASIS – Unlocking a new horizon
A key argument for automated driving is comfort and safety, but in order to provide a comfortable and safe journey, the vehicle has to know what lies ahead to be able to react in expected and predicable ways. The ADAS Horizon Concept combines data from maps, vehicle positions, speed and other sources to predict the road ahead. It expands the horizon beyond what is visible to the driver's eye and provides information about slopes, road conditions, curves and obstacles ahead.
With this information automated driving systems can make recommendations and adjustments regarding speed, energy management, headlight control and curve warnings. For example, if there is a steep slope or a traffic light ahead, the car can set the speed accordingly, reducing energy consumption and emissions, and leading to a safer, smarter and cleaner mobility.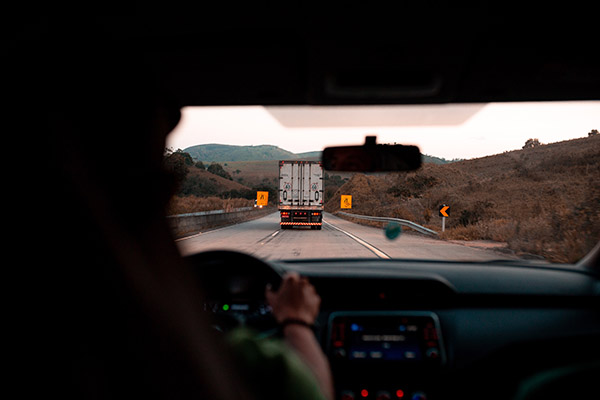 ADASIS and the Open AutoDrive Forum
As a member of the Open AutoDrive Forum (OADF), an open discussion platform to facilitate cooperation in the industry, ADASIS is a close partner of NDS. ADASIS members reach from vehicle and navigation system manufacturers to ADAS manufacturers, map and data providers to others. Their goal is to provide access to map databases for ADAS and improve safety on the road, reduce emissions and enhance driving comfort.
For more information, visit https://adasis.org/
Back to news →