Fuel savings for trucks with NDS maps
24. February 2020
Information is key – and, in this case, the key to fuel savings in commercial vehicles. Map data in NDS format from TomTom, and an electronic horizon from Bosch, help Daimler trucks to do just that: The three NDS member companies have joined forces to work on the first smart cruise control system for commercial vehicles. Daimler's Predictive Powertrain Control (PPC) is an advanced driver assistance system (ADAS) that uses information about the road ahead to develop the most fuel efficient driving strategy. Thus, the system enables fuel savings of up to 5% and, accordingly, lower CO2 emissions.
Daimler's PPC makes use of TomTom's highly accurate ADAS map in NDS format, which provides information about the topography, curvature, speed limit (including truck-specific limits), and traffic signs. Bosch's electronic horizon integrates this knowledge about the road ahead into the driving strategy. Daimler's PPC system is then able to actively control engine, brakes, and automated transmission in the most fuel-efficient manner. Is there a downward slope ahead? Then the vehicle can use it instead of the accelerator to gain speed. Do we know about an upcoming speed limit? Then the vehicle could already start freewheeling to slow down automatically. These are simple measures that have a powerful effect on fuel consumption.
The NDS format is the key enabler for the successful development of the information exchange between the TomTom ADAS Map and Bosch's electronic horizon platform and as such enable the PPC features of predictive driving for large commercial vehicles. Thanks to Daimler's PPC, drivers will enjoy a safer and less stressful drive and they benefit from fuel savings at the same time.
Predictive Powertrain Control works on highways worldwide and on European inter-urban roads alike and is already on the road in the newest generation of the Mercedes-Benz Actros.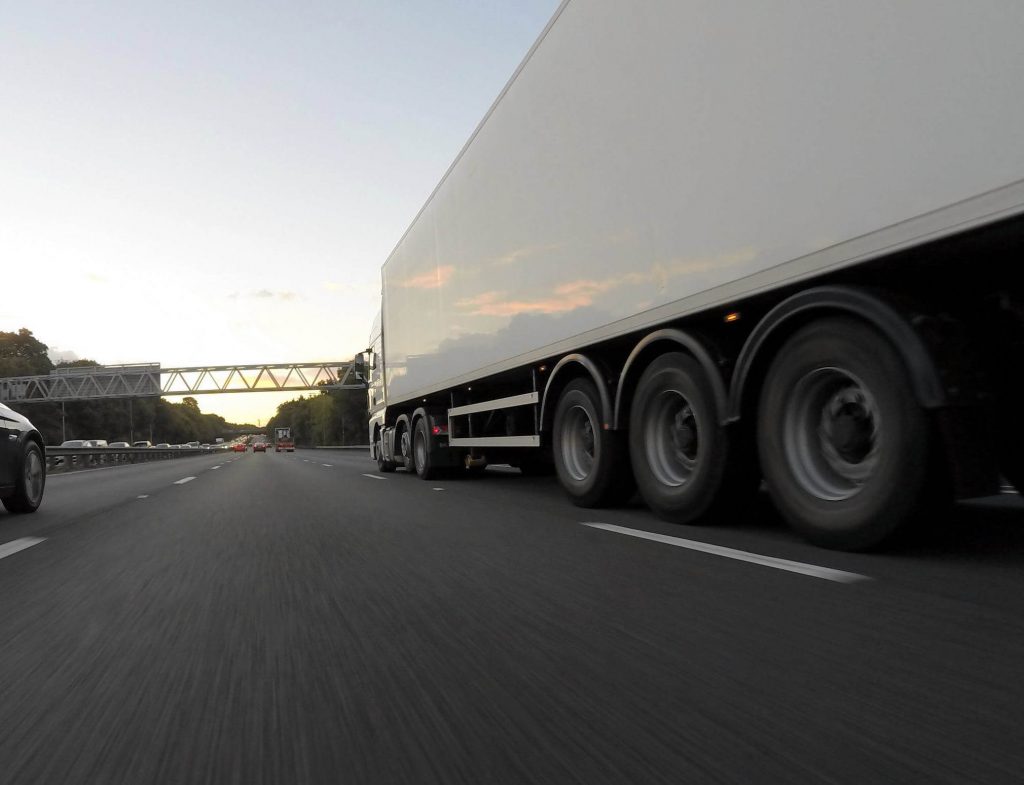 Back to news →