What Makes A Common Map Data Standard Essential for Autonomous Driving
6. August 2019
Lean back, relax and allow the car to drive – this scenario is intended to become a reality very soon. Car manufacturers, suppliers and start-ups are working hard to develop safe and secure automated vehicles. Although the future of self-driving cars appears promising, looks can be deceiving.
Car manufacturers, suppliers and start-ups are facing major challenges as they develop automated vehicles. A vehicle that moves on its own in everyday road traffic has to meet many unique requirements. The precise recognition and evaluation of the car's immediate environment is the most important one. Self-driving vehicles use various sensors to navigate their surroundings. A vehicle will compile countless data points collected with technologies such as cameras, ultrasonic sensors, radar, and lidar. Afterwards, it will analyze these data points based on AI models, and compile a data base that it can use to navigate future environments.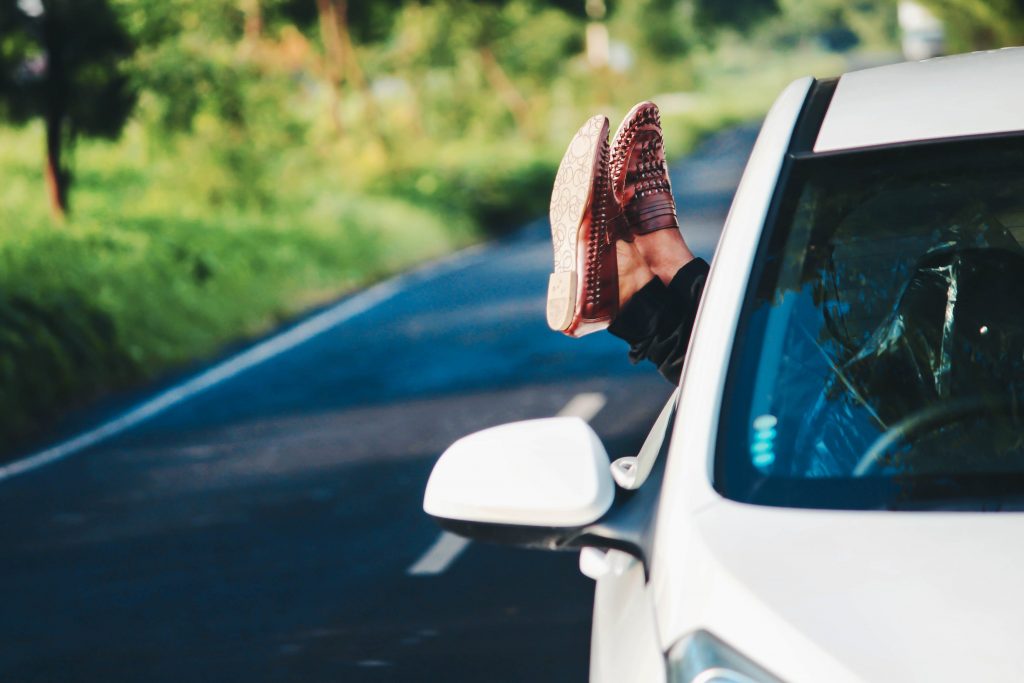 It sounds like a great solution, but are these self-generated data points enough to move a completely automated vehicle safely through traffic? There is no doubt these technologies do an excellent job. However, self-driving cars can be better, more reliable, and much safer when they are equipped with maps serving as a common location reference. The future of autonomous driving calls for smarter technology.
Vehicle sensors alone cannot detect all aspects of the road ahead. One example is general traffic rules which, of course, are not signposted. Furthermore, the sensors can't be aware of what lies ahead and out of the range of vision like sharp turns, unexpected intersections or pedestrian crossings. In such cases, it is necessary for vehicles to access information attributed in a high-resolution HD map specially designed for automated driving. Regular integration with the sensor data from fleets and cloud processing ensures the HD map data is always up to date.
Combining vehicle sensor data with HD maps is inevitable – only then can a highly automated vehicle gain a realistic picture of the world, drive with foresight and move with absolute precision.
It is important for data to be provided systematically across national borders and across OEM brands to ensure the latest information is readily accessed by all automated vehicles. Data can be synchronized and shared quickly, easily, and inexpensively only when every car speaks the same language and accesses a common data pool as well as its infrastructure. The key to regular, and reliable, integration of map and sensor data relies on a common map standard for all car manufacturers and suppliers.
38 leading and well-known car manufacturers, suppliers and map providers have joined forces to create the NDS Association. We hold the joint belief sensor data alone will not be sufficient to ensure the highest possible level of road safety – automated vehicles require reference data from HD maps based on a common standard.
What are the exact advantages of a common map standard, and what special features distinguish high-resolution HD maps from conventional maps? You can read it in our white paper "The Benefits of a Common Map Data Standard for Autonomous Driving".
Back to news →