NDS.Live and NDS.Classic: What's the deal?
21. September 2022
For some time now we have been beating the drum for our new specification NDS.Live. However, many of our members still use NDS.Classic. Reason enough to present the differences and, above all, to highlight: NDS.Live builds on NDS.Classic's success story.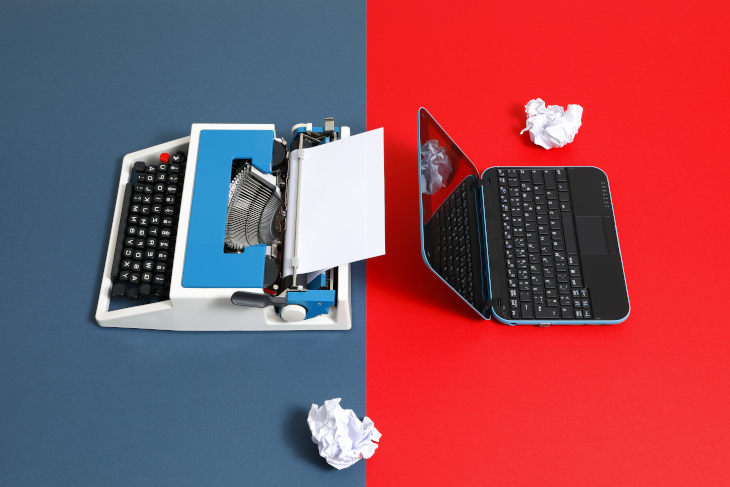 NDS.Classic was designed and built for embedded use so that the data would be stored on a data carrier (DVD, USB, HDD, SD card) and used solely in the vehicle. Therefore, the obvious choice was to define a storage format as a database. NDS.Classic can be used as an embedded database that can be incrementally updated and it also supports over-the-air (OTA) updates. It has a proven track record of being deployed in millions of cars of over 30 different brands, for navigation, ADAS and automated driving use cases.
NDS.Live in contrast is not a database, but a distributed map data system. That includes data services as well as application services like route generation, EV range calculation, POI search or Horizon Assist functions. The interfaces of the services are defined in NDS.Live, but not the transport layer. Users of NDS.Live shall have the freedom to decide where the NDS data or application service is deployed. Options can be in the cloud, in the vehicle's head unit, the vehicle's AD unit or anywhere else (like a mobile companion app).
Whatever you choose, there will be different transport layer needs for the data. This can be HTTP/REST from cloud to vehicle or AUTOSAR/SOMEIP within the vehicle. Regardless which transport layer is chosen, the interoperability on the interface layer is maintained by NDS.Live as the data is serialized in an interoperable, cross-platform, cross-language way before being passed onto the transport layer.
To improve the developer experience, NDS offers an agreed reference implementation for HTTP/REST and is working on the same for AUTOSAR/SOMEIP, with a first implementation already shown at the NDS Conference 2022.

To address the need for a conventionally installable map database for less frequently changing map data, NDS.Live also offers the possibility to deploy data on a physical storage. That may be used in environments and markets where a connected service (either fully online or OTA updates) may be technically and/or economically challenging to implement. And this option avoids having to fall back to NDS.Classic.
Besides the key differences described above, NDS.Live contains the lessons learned from implementing many production systems using NDS.Classic in the area of navigation, ADAS, and automated driving.
NDS.Live includes but is not limited to a lane model that is fully independent of the road model, full tile independency, and it has an improved attribute model that more precisely defines the usage of attributes thus giving less space for interpretation, resulting in better interoperability and less testing efforts for functional safe systems. In addition to the tile-based approach of NDS.Classic, which works very well for large scale data coverage, NDS.Live adds additional options for paths and objects as containers, so that data bandwidth can be reduced for path-based automated driving and ADAS use cases. Single objects can be downloaded to expand the map, for example HD maps for parking garages to leverage automated valet parking, dynamic data like variable speed limits, EV charging information and more.
The HD map format in NDS.Live is already in its second generation and has been extended in a way so that urban use cases can be covered with the same quality as highway use cases. It also provides means to deal with areas where no HD coverage is available yet, without having to switch back to the NDS.Live road model by introducing artificial road and intersection lane groups. The ability in NDS.Live to assign all road attributes to lanes and lane groups addresses the biggest challenge indentified in the NDS.Classic HD map support.
Together with some smaller changes, the NDS.Live HD lane model specification has been very well received by NDS developers, acknowledging that the new model has major benefits over the NDS.Classic model.
Are you interested in checking out the details of NDS.Live?
Sign up for the NDS.Live developer portal at https://developer.nds.live which includes the specification as well as tools, tutorials, and sample HD maps to get you started. It's free!
Back to news →