NDS.Live for Intelligent Speed Assistance – watch the webinar recording now
8. February 2021
Intelligent Speed Assistance is an in-vehicle system that helps drivers to complying with the speed limits. The upcoming EU regulation for Intelligent Speed Assistance (ISA) will make a system like this mandatory for new cars in the European Union market. This poses multiple challenges to the industry. The regulation has high requirements for applying the correct speed limit for every road in all EU countries. Map data is key to cover speed limits that are not sign posted and for achieving a high accuracy of camera detected speed limits by providing a reference and second source of information. And that map data needs to have full coverage, high accuracy and it needs to be up to date.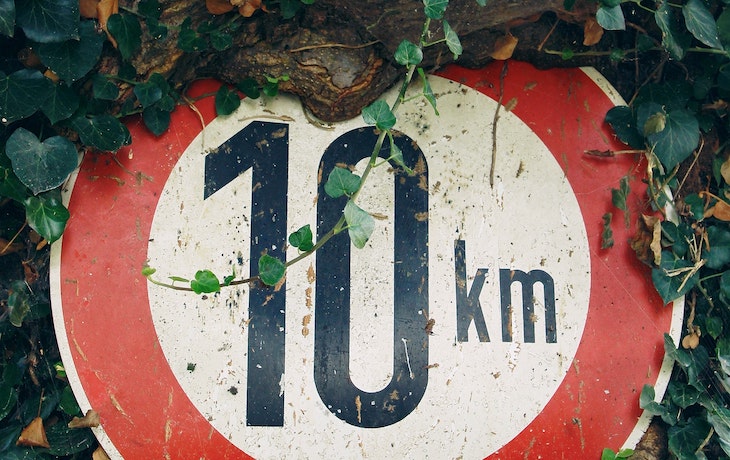 During our webinar on February 4th, 2021, Philip Hubertus of HERE Technologies shared the latest state of the yet to be formally issued ISA regulation, its challenges, and approval criteria. He talked about why fresh map data is important and how to update the maps in vehicles.
Then Nico Glorius of Navinfo shared how with NDS.Live, the NDS Associations members have defined an updated automotive industry map data standard for connected cars. ISA and ADAS applications are the first solutions that can benefit from the new specification.
During the Q&A, a panel of experts from Continental, HERE Technologies, Navinfo, the NDS Association, NNG, and Volkswagen answered questions from the over 200 attendees.

You missed the webinar? No worries!
You can watch the recording here and download the slide!
Watch the webinar recording:
| | |
| --- | --- |
| Download the slides: | |
This webinar was one of four on NDS.Live.
These are the upcoming free webinars:
What is NDS.Live?
February 25, 2021 from 9:00 to 10:00 AM CET
Register now for this free webinar!
ISA: Reduce bandwidth using NDS.Live
March 11, 2021 from 9:00 to 10:00 AM CET
Register now for this free webinar!
NDS.Live: Deliver data layers the smart way
March 25, 2021 from 9:00 to 10:00 AM CET
Register now for this free webinar!
Back to news →