NDS Roadmap: What lies ahead?
11. September 2023
At NDS Association, we always talk about automotive trends, map developments, and how people get from point A to point B. But it's also worth asking: What are NDS's focus topics? What does its own product roadmap look like? Ottó Nyírő is the ideal person to address these questions, as he serves as the product manager of NDS and can provide valuable insights into the NDS roadmap and what's to come.
The Hungarian map and navigation expert, Nyírő has been working at NNG LLC, an NDS member, for almost two decades. Currently, he leads the NDS Competence Center, which focuses on creating innovative concepts and prototypes, as well as delivering engineering services based on NDS.Live. Additionally, he supports the NDS Association as a product manager. He explains: "Our roadmap provides a high-level representation of our product strategy over time and how we plan to get there. The Product Definition Group (PDG), consisting of mainly product managers delegated by NDS members, is responsible for defining this roadmap. We establish long-term strategic objectives and key focus areas." The roadmap is based on requirements from NDS members, market trends, business cases, surveys, conferences, and cooperative activities.
Here you can see the complete video of Nyírő's presentation at NDS' fifth Public Conference: https://www.youtube.com/watch?v=k4tMocNuBNg&list=PLZVhrc-mZmKItgXjXiv8fQgtFMhDs4Vru&index=12
NDS topics at a glance
To realize the vision of NDS as the worldwide standard for map data in automotive ecosystems, the PDG has identified the following six strategic focus areas:
| | |
| --- | --- |
| Autonomous Mobility | Map provisioning for ADAS and AD systems |
| In-Vehicle Infotainment | Providing maps for enhanced in-vehicle experience |
| Software-Defined Vehicle | Cloud and interface technologies for continuous vehicle optimization |
| E-Mobility | Environmentally friendly and efficient mobility |
| Safe Mobility | Safety, Privacy, Security |
| Smart Mobility | Intelligent transportation and mobility network |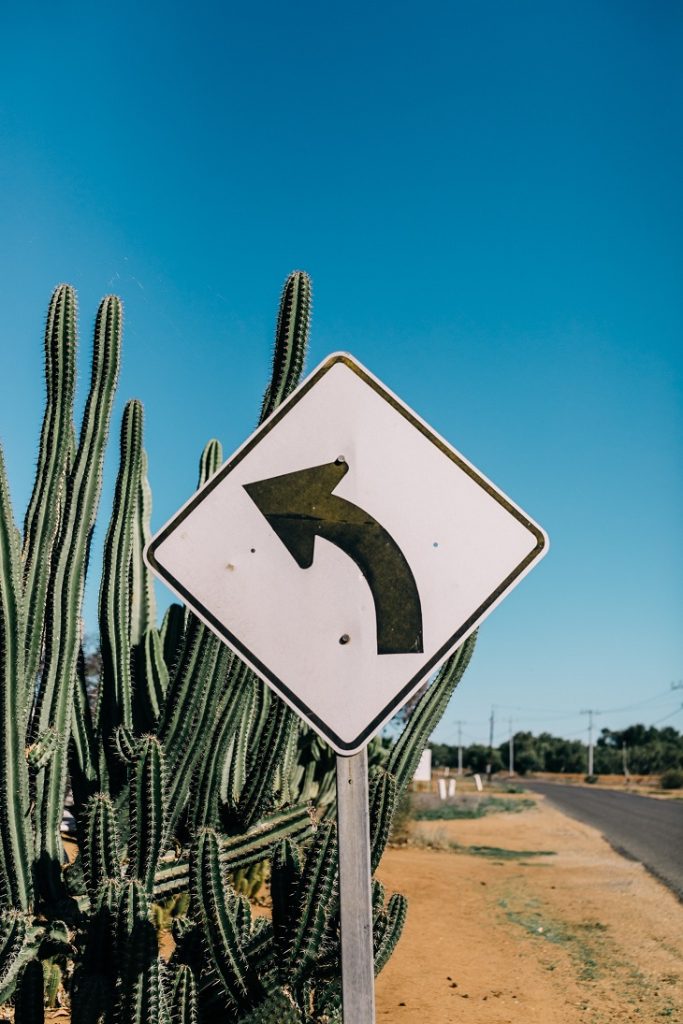 "Coherence between map standards and ODD attributes is key"
Within the field of Autonomous Mobility, NDS's plans are focused on Operational Design Domain (ODD) Awareness, Autonomous Trucking, and the NDS-Live – OpenDRIVE converter. The AD system needs to be aware of the relevant ODD attributes in real-time by utilizing map data services to monitor these attributes. "The coherence between map standards and ODD attributes is key, " says Nyírő.
Nyírő raises concerns about the business model for robotaxis, stating that "scaling and monetizing in the autonomous mobility market are challenging." To generate profits, companies are shifting their focus back to lower-level consumer autonomy initially, with the intention of investing in higher-level automation later on. Nyírő adds, "The business model for automated trucks, however, seems justified, which is why it is one of our focus areas as well. When it comes to lower-level automation, companies primarily rely on crowd-sourced HD maps. However, for higher-level automation, they require globally scaled surveyed maps, posing a significant challenge in the industry." NDS.Live supports various geographical domains in autonomous mobility, including highways, interurban, urban, and indoor parking.
In-Vehicle Infotainment
Within the field of In-Vehicle Infotainment (IVI), NDS.Live focuses on hybrid and online navigation, real-time travel information services, Augmented Reality (AR), location-based entertainment (particularly during charging or autonomous driving), AI-powered virtual assistants, and on-demand in-car services (via open ecosystems such as automotive app stores). NDS' IVI roadmap for 2023 and 2024 includes the implementation of best practices for hybrid navigation and augmented reality use cases. Nyírő comments, "We need a best practice or user guide that demonstrates the optimal development or utilization of NDS.Live modules, Smart Layers, and different services to provide maps for hybrid navigation.
Software-defined vehicles and e-mobility
Furthermore, NDS aims to contribute to the transformation of the automotive industry towards software-defined vehicles by partnering with AUTOSAR. This partnership aims to enable in-vehicle communication of map data with NDS.Live, utilizing the AUTOSAR SOME/IP protocol standard. NDS.Live ensures interoperability at the interface level by serializing data before it is transmitted to the transport layer, allowing for seamless integration across platforms and languages.
In 2023, NDS also focuses on leveraging NDS.Live services to address range and charging anxiety in electric vehicles. Some examples include accurate range prediction, comprehensive charging strategy planning, and optimized long journey planning, to increase the confidence of electric vehicle drivers and enhance their overall user experience. Nyírő explains, "Our plan is to revise the specification and ensure that all use cases and features address the main pain points in e-mobility."
Safe and smart mobility
NDS.Live also supports developments within the area of safe mobility by providing map reliability and data serialization. Additionally, it assists in complying with safety regulations and protocols by incorporating map context (such as GSR2 and NCAP), addressing data privacy concerns (GDPR), and implementing robust data security measures (encryption, signature, integrity checks, prevention of manipulation etc.).
C-ITS is part of the OADF ecosystem. This is where NDS comes in, too, because, despite the definition of local dynamic maps (LDM) for C-ITS applications, their widespread adoption is still limited. NDS.Live can be a suitable solution for LDM integration.
NDS High-Level Road Map 2023 – 2025
| | | | |
| --- | --- | --- | --- |
| Focus | 2023 | 2024 | 2025 |
| Autonomous Mobility | NDS.Live for ODD awarenessAutonomous truckingNDS.Live-OpenDRIVE Converter | AI relevance to NDS.LiveSupporting ODD de-fragmentationRobotaxi | Supporting Intelligent Perception& AI |
| In-Vehicle Infotainment | Hybrid Navigation best practicesRevised scope of NDS.LiveNDS.Live for AR use cases | Real-time information services for hybrid navigationNDS.Live for IVI entertainment | |
| Software-Defined Vehicle | NDS.Live for in-vehicle transport protocolsNDS.Live interoperability | Supporting Service-Oriented Architecture for SDV | |
| E-Mobility | NDS.Live for advanced e-mobility | | |
| Safe Mobility | NDS.Live for Safe MobilitySafety Related Traffic Information services | Safety regulationsEuro NCAP Assisted Driving GradingMap data security and privacy aspects | Automotive cyber security aspect of NDS.Live service interfaceEuro NCAP Speed Assist System 2026 |
| Smart Mobility | NDS.Live relevance to C-ITS services | NDS.Live for Smart Mobility | NDS.Live for Automotive IoT |
Back to news →