Data for all: Next-generation transport with SIP-adus
13. April 2021
There are a lot of promising technologies and solutions out there that can make road traffic safer and more comfortable for all participants. And while they are strong individually, usually they can only unfold their full potential when combined with and connected to other solutions. But how can one bring them together? This is the main focus of Japanese cross-ministerial Strategic Innovation Promotion Program (SIP) focused on Automated Driving for Universal Systems (SIP-adus).
Fellow OADF member SIP-adus is a research project supported by the Japanese government. The program promotes research and joint collaborations across the industry, academia and government insitutions to make the next generation of intelligent transport a reality. The goal is to reduce accidents and traffic congestions, implement the early deployment of automated driving systems, and transform automated public transport to meet the needs of elderly and disabled passengers.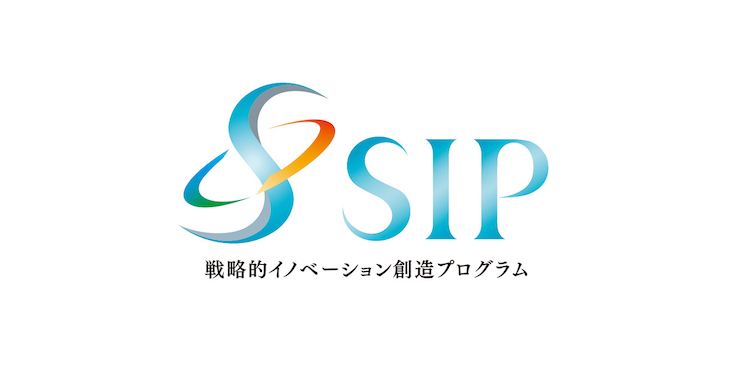 The project was initiated in 2014 with research and development on specific topics related to automated driving, focusing on establishing a static information infrastructure. It is now in its second phase, addressing integration into five key fields:
Dynamic Map: SIP-adus is working closely with map data providers to develop high-precision 3D maps that include changes over time and regular updates.
Information security: Cyber security is one of the most critical challenges automated driving faces. SIP-adus helps to provide guidelines for protection against cyber-attacks on vehicles.
HMI (Human Machine Interface): Working on optimizing the human machine interface related to users switching between automated driving and manual driving – as that can take time depending on the driver's readiness. Automated vehicles also require interfaces with other traffic participants.
Pedestrian Traffic Accident Reduction: Understanding the accident reduction effects of utilizing wireless communication between cars and pedestrians' devices and the use of radar required verification.
Next Generation Transport: In order for automated driving to be implemented in buses and public transport systems the applications need to be refined allowing buses to stop precisely with almost no space between the vehicle and the curb to make it easier for elderly and disabled passengers to get on/off.
The second phase saw the roll-out of operational field tests on a large scale to identify and evaluate issues, focus on the deployment and drive social acceptance. One of these projects, conducted in the Tokyo waterfront area on general roads and parts of the Metropolitan Expressway, includes providing traffic signal information to vehicles, merging assistance on the main lane of the highway and a public transport system with self-driving buses in mixed traffic. These tests are open to global entities and so far, more than 20 entities have participated.
Back to news →