Delivering map data layers the smart way with NDS.Live – join our free webinar!
18. March 2021
NDS.Live is the automotive industry standard for map data services in connected cars.
Today, automotive platforms span over more models as OEM are looking for greater scale and cost efficiencies – and EV platforms will only accelerate this trend.
Features require map data that covers fairly basic, universal use cases that need a road network to more specialized data attributes. Data is needed for Intelligent Speed Assistance, ADAS features, basic and premium navigation, and drive automation. With reducing the number of systems and ECUs down to one we also acknowledge that bringing different data sets, with overlaps of map data attributes into vehicles doesn't make sense from a cost and data management perspective. All that data is transmitted over a data connection which creates costs.
This problem requires a smart, layered approach that allows map data layers to be consumed by cars according to their active feature set while the architecture of the underlying system scales across the entire portfolio of applications.
Sounds like a fun challenge? Then join our webinar to learn more about possible solutions using NDS.Live and its smart map data layers concept.
Sign up now for our free NDS.Live webinar:
NDS.Live: Deliver data layers the smart way
March 25th, 2021 from 9:00 to 10:00 AM CET
Register now – it's free!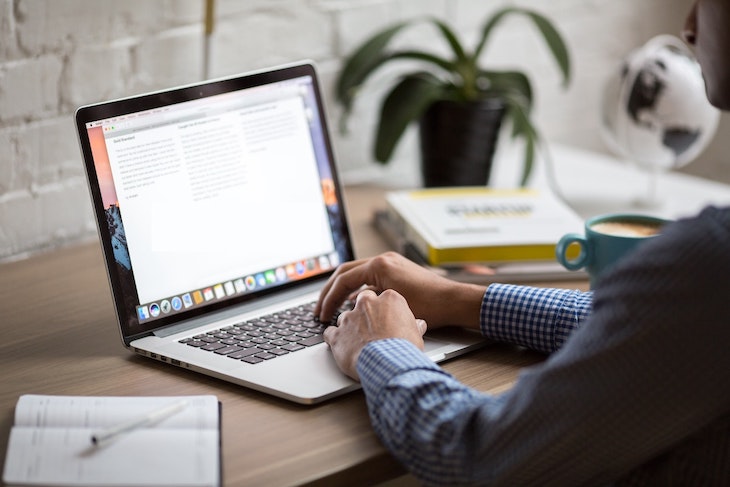 This is the fourth and last webinar in our 4-part series on NDS.Live. If you have missed the earlier three webinars, then you can watch the recordings.
On February 4, we had our first webinar on Intelligent Speed Assistance (ISA) and how NDS.Live can help implement this system.
On February 25, we followed up with a deep dive into the NDS.Live design considerations, use cases, technical possibilities, and the benefits for OEMs, system vendors, and map data providers.
On March 11, we shared insights into how to reduce data consumption with NDS.Live for ISA.
Back to news →