Join us at the 19th Open Auto Drive Forum Event in Chicago!
21. February 2023
You can now register for the 19th Open Auto Drive Forum event! Join us to learn more about OADF's news and current projects, meet industry experts and participate in technical discussions about automated driving. OADF member associations, including ADASIS, NDS, SENSORIS, SIP-adus, TISA and TN-ITS, will inform you about their latest activities.
The Open Auto Drive Forum event will take place on May 9th, 2023, at HERE's Chicago offices on 425 West Randolph Street, Chicago IL, USA.
Register now to secure your free participation – places are limited!
The OADF is an open, cross-domain platform supporting standardization for autonomous driving. It gives all stakeholders the opportunity to present their latest progress and challenges. OADF members jointly work on solutions across different standardization organizations and companies. The forum meetings are open to all companies, consortia, academia, and individuals that are active in the field of automated driving.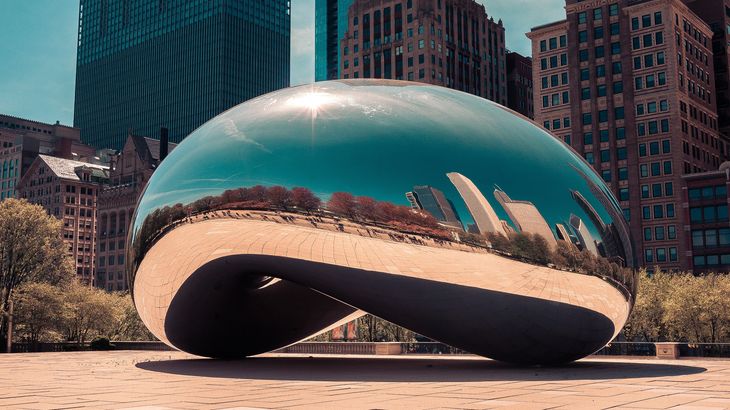 Back to news →